TOP 10 Hotel and Restaurant Brands in Planning for 2022 Revealed
September 29th at 2 PM Central
Earlier this year we hosted a webinar on how restaurants and hotels are rebounding big time in 2022 and as a follow-up, we're now going to reveal the TOP 10 hotel & restaurant brands in planning that should be on your prospect list.  
Did you know that you can sort leads in the Construct-A-Lead database by brand name and location? Plus, every project includes key contacts so you can connect with decision-makers. 
If you're ready to learn the best prospects to fill your hotel and restaurant project pipeline you don't want to miss this webinar! 
Can't wait for the webinar?
Take a Free Trial today
and view 5 commercial construction projects on us.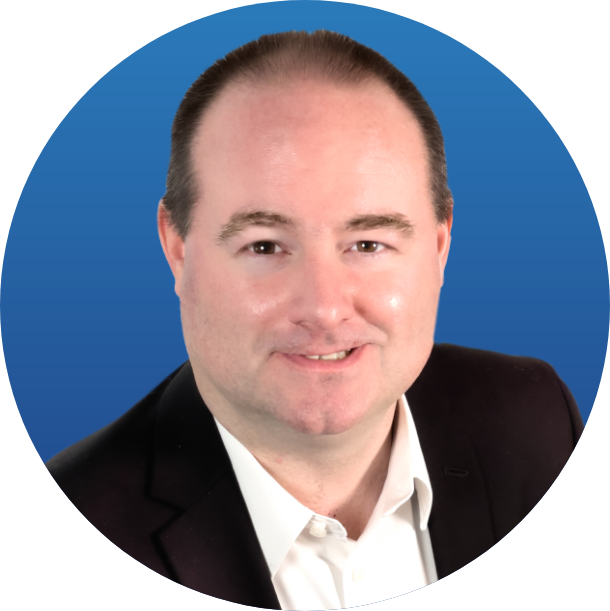 Presented by James P. Dinnerville
Construct-A-Lead Director of Research
of engineering and construction companies agree that digital solutions are critical to the future viability of their company