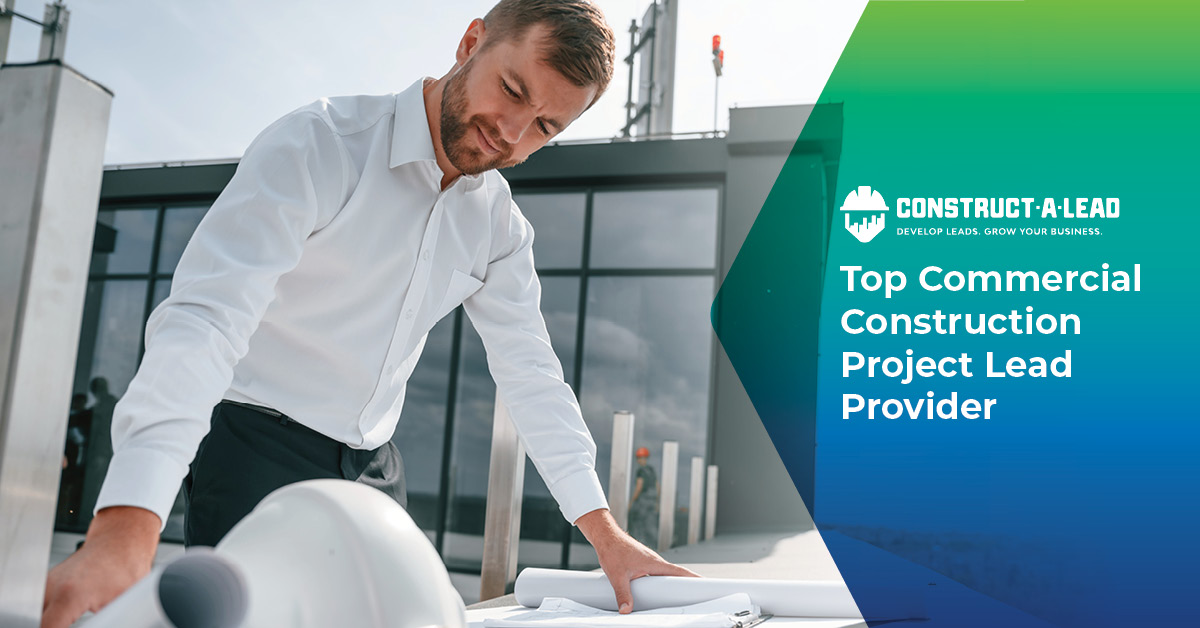 Construct-A-Lead Featured As Top Provider of Commercial Construction Project Leads
Lincolnshire, IL., March 2023 –  An industry leader in sourcing commercial construction data, Construct-A-Lead, is being recognized for its innovative commercial construction lead services. 
With its robust search and contact tools, offering clients access to hundreds of thousands of projects in all areas of the commercial construction industry, they have caught the attention of renowned publications like Construction Fanatics, Construction Dive, and Blackridge Research & Consulting. 
The expansive database of potential projects caught the attention of Construction Dive and Blackridge Research:
"This online database provides access to commercial construction project information throughout the U.S. and Canada, both public and private. Users can sift through open projects by state, ZIP code, project type or keyword." – Sebastian Obando, writing for Construction Dive
"Apart from a complete material list and verified contact information for every project, Construct-A-Lead allows you to search for private and public sector commercial projects by bid stage, cost, and location." – Blackridge Research
While the return on investment caught the attention of Steve Coffey, of Construction Fanatics:
"This is an expensive tool, but it does come with the best return on investment. If you want a sure-fire tool for your construction business, then spending a little extra on this option will ensure you land lucrative deals." 
About Us:
Construct-A-Lead offers the most relevant, accurate, and reliable data on new commercial construction projects across the US and Canada. We have all of the data you need on both private and public sector commercial construction projects. Our easy-to-use interface makes finding what you need a breeze.
For additional information or to take a free trial, visit:

STAY UP-TO-DATE!
Subscribe to receive our newsletters with insights and tips from industry experts.
RECENT ARTICLES
John
Tips for Finding the Right Platform for Your Business Are you [...]
John
Construct-A-Lead Featured As Top Provider of Commercial Construction Project [...]
John
Access Timely and Accurate Commercial Construction Project Leads with Construct-A-Lead The [...]
Share This Story, Choose Your Platform!