Find the right projects – before your competition – with our emailed alerts.
Our cutting-edge, detailed & fully searchable platform offers subscribers a distinct advantage over their competitors. Use our database to search by your company's specific target market, making the most of your time and resources. Let Construct-A-Lead be your secret weapon!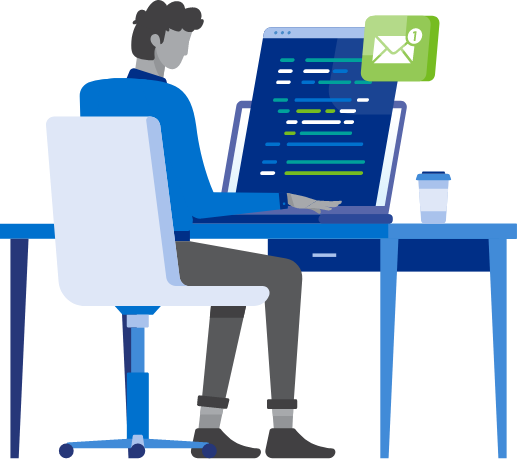 Subscribers Receive Customized Email Alerts Each Time a Project is Posted
Choose the Schedule that Works for You
The Construct-A-Lead team values your time and resources. That's why we let you tell us how often to send notifications about new projects. We put you in control and provide construction project leads directly to your inbox.
Real Time Alerts for New Projects
Construction can be a quickly changing market, especially in different parts of the country. Subscribers receive valuable updates to new projects in real-time, giving you an advantage over the competition.
Real Time Alerts for Updates Projects
Did you miss out on a project bid? Has the project expanded or been delayed? Our subscribers have access to that information, in real time. Our database and our email alerts help you win more business.
Alerts When New Contact Info is Entered into Our Database
Making a connection with a construction project contact is key. Make sure that you receive notifications whenever our staff uploads new contact details. Plus – all projects in our database have at least one contact name and phone number, so you can make direct contact, right away.
Maximize Your Time and Business
Never lose details on a project lead again! Our system allows you to effortlessly transfer leads and personnel contact details into your CRM system.