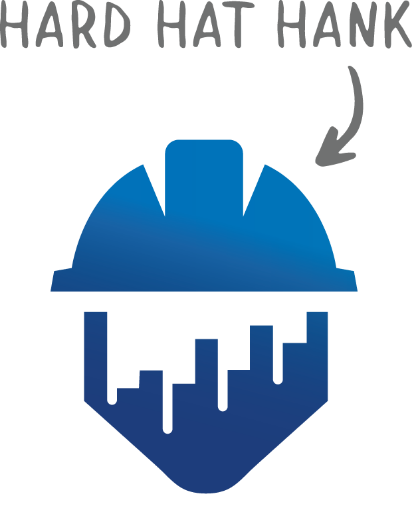 Hard Hat Hank Is On A Mission
To help you develop leads and grow your business.
Looking for construction projects?
Our mission is to provide you with the most relevant, accurate and reliable data on new commercial construction projects across the US and Canada. With Construct-A-Lead, you can spend less time searching for projects and more time developing new leads.
We have all of the data you need on both private and public sector commercial construction projects. You can search by state, zip code, project type or keyword. And our easy-to-use interface makes finding what you need a breeze.