Find the right projects – before your competition – with our innovative marketing tools.
Our cutting-edge, detailed & fully searchable platform offers subscribers a distinct advantage over their competitors. Use our database to search by your company's specific target market, making the most of your time and resources. Let Construct-A-Lead be your secret weapon!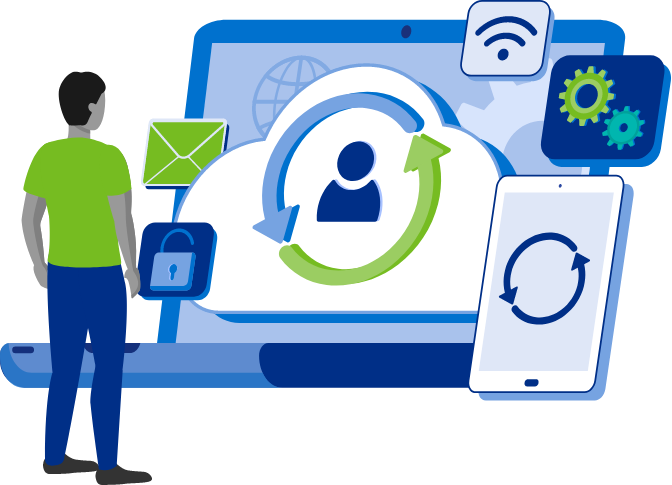 Advanced Search Options for the Strongest Possible Leads
Add Personalized Notes to Projects
The more information you and your staff have on construction project leads, the better for growing your business. Use our marketing tools to include customized notes on projects.
Track Sales Efforts
Do you need a way to track sales and marketing initiatives for your company? Construct-A-Lead provides a platform to do just that. We make it easy for you to project, plan and take action to increase sales.
Track Project Status
The systems we have in place through our database allow for efficient monitoring of a project's status. These tools keep you and other stakeholders in the loop as progress is made.
Email Key Construction Leads to Colleagues
We understand that time is money. That's why all our projects always have at least one contact name and phone number. Each time you find a promising prospect, our marketing tools make it easy for you to share that lead with co-workers or even customers.
Customize the way you use our Database
Let our multi-layered database work the way you want! Input the search criteria that is most relevant and make the most of your business opportunities. Our system allows you to effortlessly transfer leads into your CRM system.