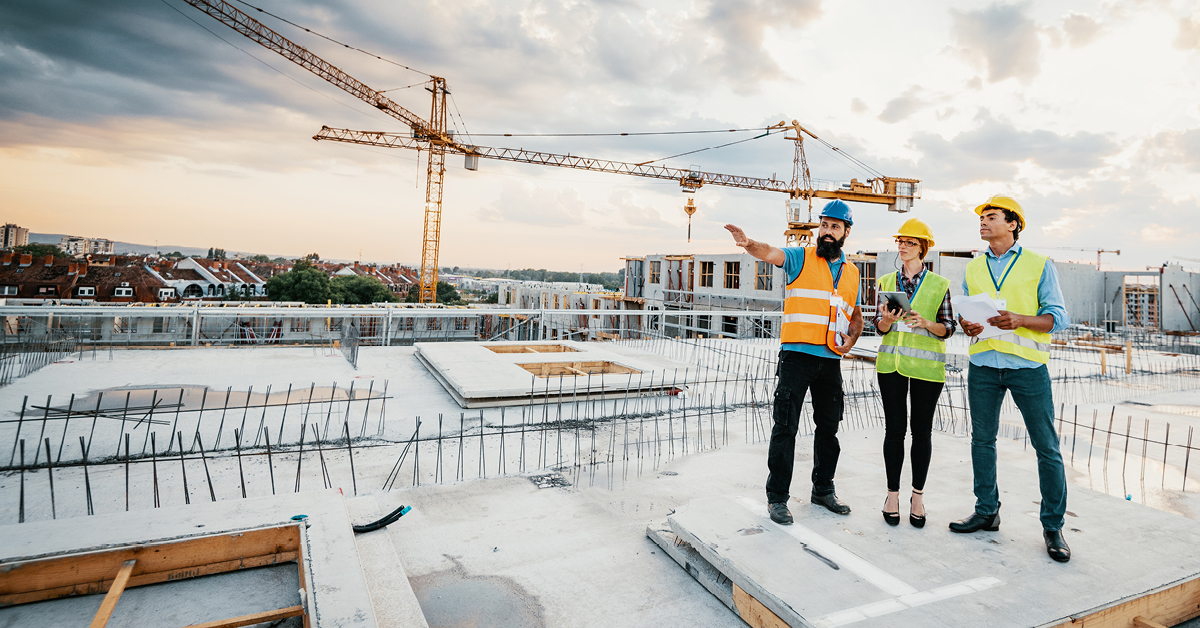 A Close Look at Q1 2023 Commercial Construction Trends, Opportunities, and Industry Insights
As we approach the second quarter of 2023, we must take stock of the commercial construction landscape. The industry has seen some fluctuations as the economy faces uncertainty. However, specific sectors show promising growth, providing opportunities for businesses to capitalize on.
Here at Construct-A-Lead, we analyzed commercial construction data from Q1 2023 and compared it to the same period in 2022 and 2021. We've also included general data and insights on the retail construction sector to provide a complete picture of the industry dynamics. Here's what we found:
Adapting to Economic Difficulties
Our overall numbers for the first quarter of 2023 are slightly lower than last year, with 8,446 projects recorded (8,478 in Q1 2022 and 6,360 in Q1 2021). 
This trend is consistent with recent reports indicating that economic factors like labor shortages, supply chain disruptions, and rising material costs have impacted the commercial construction industry. However, new opportunities will benefit businesses adapting to a changing environment despite these challenges.
Opportunities in the Hospitality and Medical Sectors
Despite the difficulties, some industries have demonstrated remarkable resilience. For example, the hotel and medical industries have expanded, with 300 hotel projects (241 in Q1 2022 and 233 in Q1 2021) and 670 medical projects (592 in Q1 2022 and 818 in Q1 2021). The high medical numbers in 2021 could be attributed to how hospital renovations were classified at the time.
This expansion can be attributed in part to increased demand for healthcare facilities as the population ages and the resurgence of travel and tourism as COVID-19 restrictions ease in many regions.
Technological Advancement and Sustainability
The increasing emphasis on sustainability and adopting new technologies is an emerging trend in the commercial construction industry. As a result, there has been a significant increase in the demand for energy-efficient buildings, renewable energy sources, and environmentally friendly materials in recent years. Furthermore, innovations like Building Information Modeling (BIM), prefabrication, and modular construction are becoming more common, providing opportunities for businesses to improve efficiency and lower costs.
High-Value and Mid-Range Projects are Increasing
Surprisingly, high-value and mid-range projects increased in Q1 2023. Projects valued between $1M and $5M, for example, rose to 2,438 (up from 2,178 in Q1 2022 and 1,957 in Q1 2021), while projects valued over $100M increased to 441 (compared to 431 in Q1 2022 and 228 in Q1 2021). Increased infrastructure investment and the development of mixed-use and high-density residential properties in urban areas may drive this growth.
The Canadian Construction Scene
In Canada, 283 commercial construction projects were recorded in the first quarter of 2023, down from 371 in the first quarter of 2022. In comparison, no data was available for the first quarter of 2021. The Canadian commercial construction industry faces similar challenges to the US market, with labor shortages, supply chain disruptions, and a focus on sustainable development shaping the landscape. However, the Canadian government has made significant investments in infrastructure projects, opening up opportunities for construction companies.
Construct-A-Lead: The Key to Success in a Changing Environment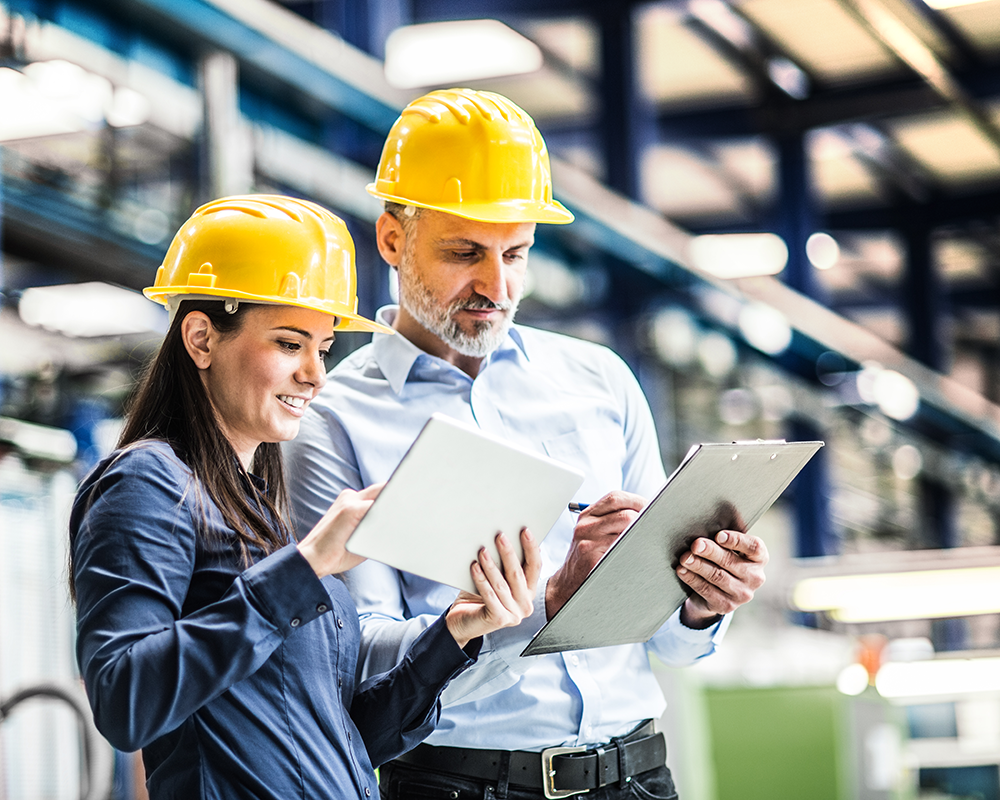 While the commercial construction industry clearly faces challenges due to the current economic climate, there are still opportunities for businesses to thrive. Construct-A-Lead provides access to comprehensive construction project data from the United States and Canada, allowing your company to make informed decisions and capitalize on emerging trends.
Businesses in the commercial construction sector can navigate the challenges and seize the opportunities presented by the shifting economic landscape by staying informed about industry developments, embracing technological advancements, and focusing on sustainability.
Stay ahead of the competition by subscribing to Construct-A-Lead today and gaining access to valuable data and insights that can help your commercial construction business succeed. By leveraging our comprehensive database, you can identify new prospects, uncover emerging markets, and plan strategically for future growth in an ever-changing industry landscape.

STAY UP-TO-DATE!
Subscribe to receive our newsletters with insights and tips from industry experts.
RECENT ARTICLES
John
A Close Look at Q1 2023 Commercial Construction Trends, Opportunities, and Industry [...]
John
Tips for Finding the Right Platform for Your Business Are you [...]
John
Construct-A-Lead Featured As Top Provider of Commercial Construction Project [...]
Share This Story, Choose Your Platform!