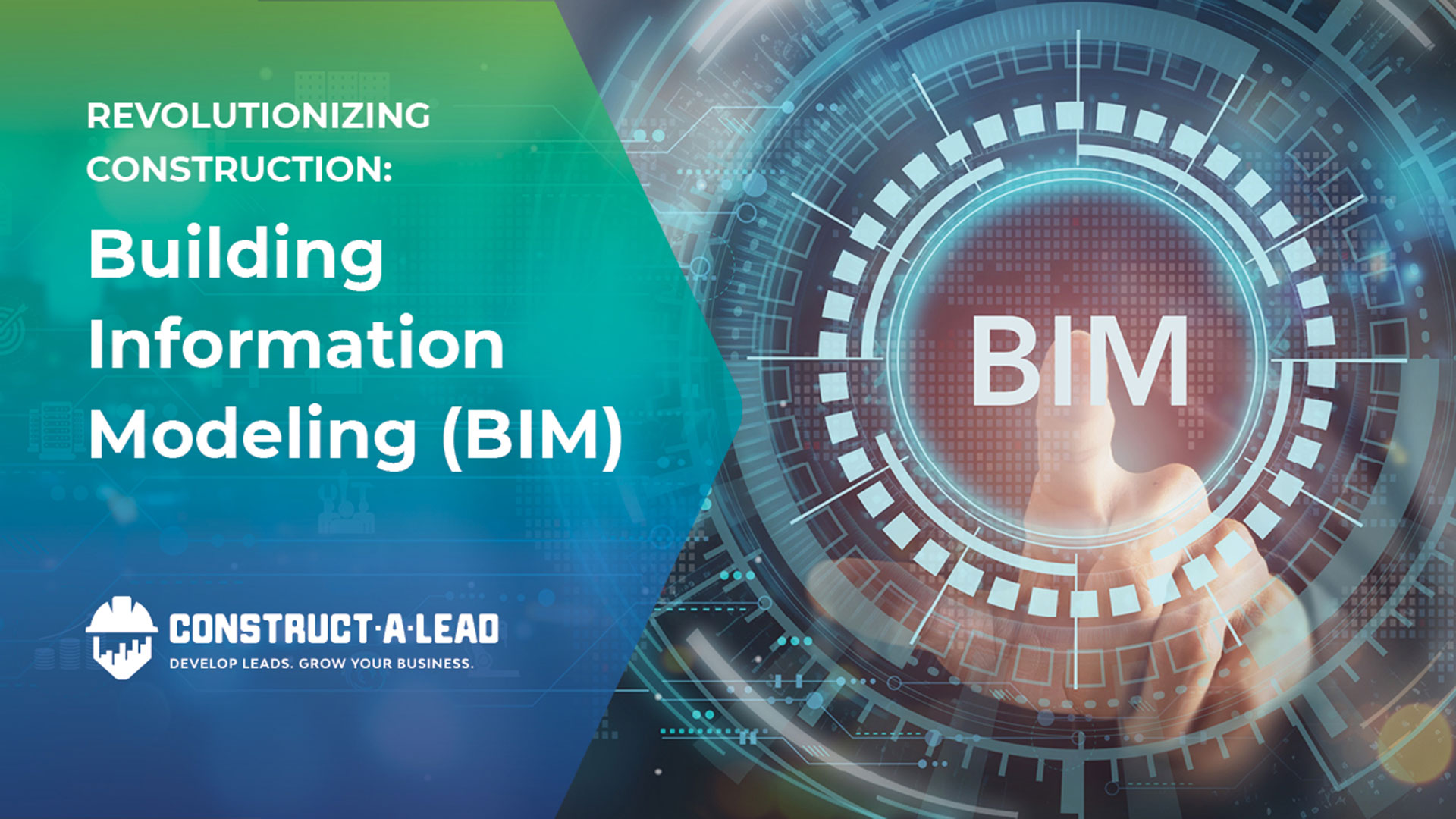 Building Information Modeling (BIM): Revolutionizing Construction
Our infographic provides a detailed overview of Building Information Modeling (BIM), a transformative force in the construction industry. Learn about BIM's impressive market growth, real-world applications, vast benefits, existing challenges, and its exciting future with this visual guide.

STAY UP-TO-DATE!
Subscribe to receive our newsletters with insights and tips from industry experts.
RECENT ARTICLES
John
Discover the power of timely commercial construction data. Dive into its evolution, the challenges it addresses, and the future trends shaping the industry. Experience the Construct-A-Lead difference.
John
In the bustling commercial construction industry, numerous firms compete for the same [...]
John
Uncovering new project opportunities is a critical endeavor for all professionals in [...]
Share This Story, Choose Your Platform!