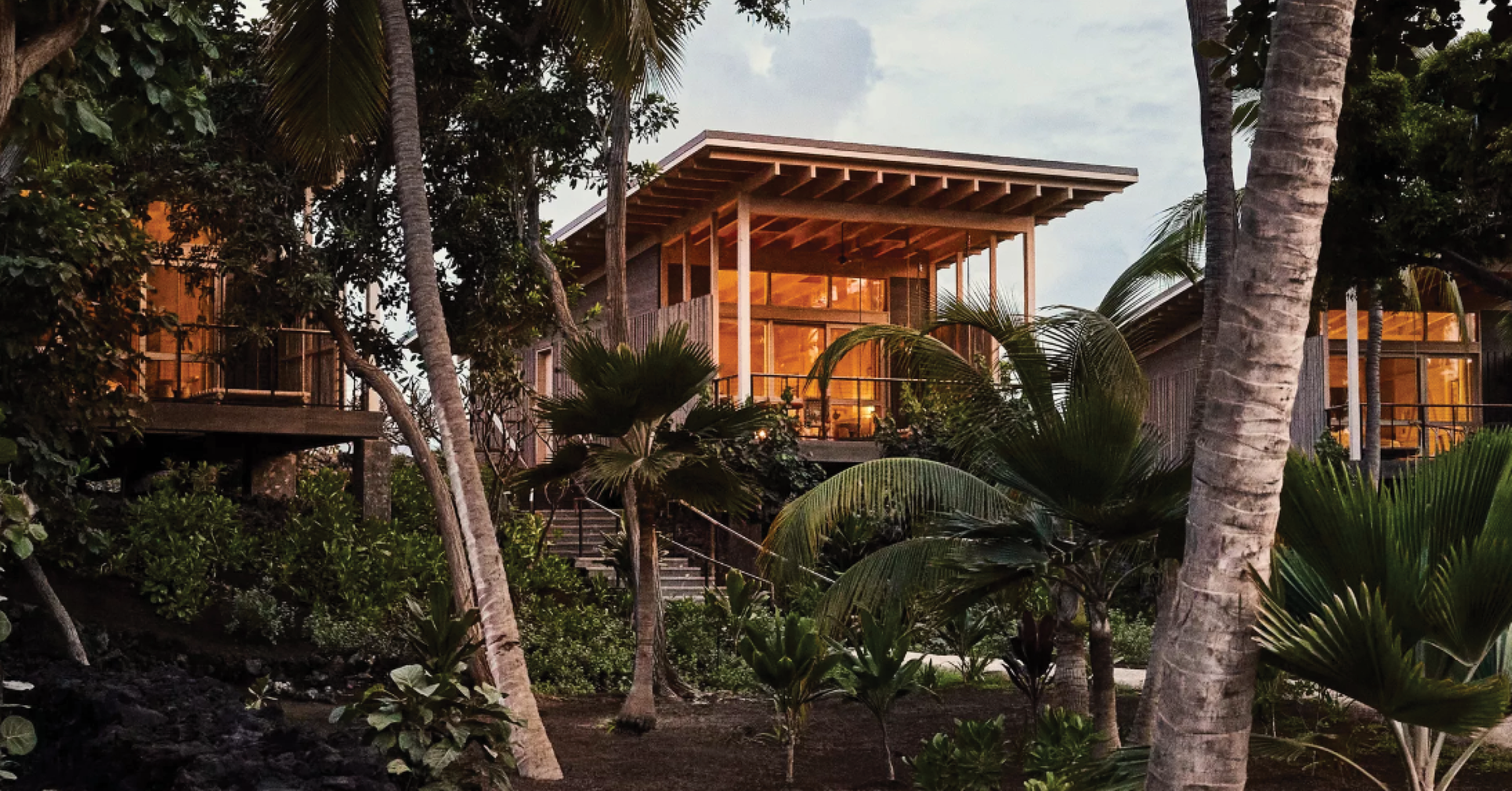 STAY UP-TO-DATE!
Subscribe to receive our newsletters with insights and tips from industry experts.
RECENT ARTICLES
John
Discover the future of luxury travel as we look at the most anticipated hotel and resort constructions in North America.
John
A Glimpse into the World of 7 New Hotel and Resort Marvels [...]
John
From billion-dollar entertainment arenas to game-changing corporate hubs, 2023 was a year of groundbreaking projects.
Share This Story, Choose Your Platform!