OUR TEAM IS STANDING BY READY TO HELP YOU GROW YOUR BUSINESS.
The Construct-A-Lead team is always a call or email away to help you find the information you need.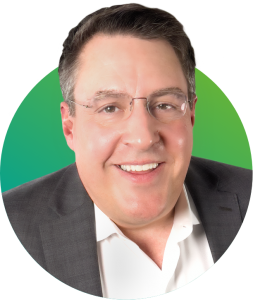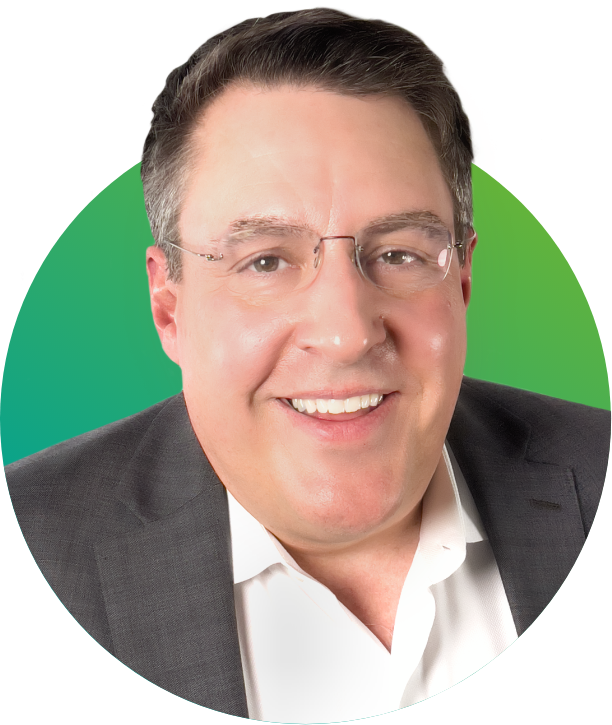 Bill Lidman
Vice President of Business Development & Co-Founder
Office: 847-607-8810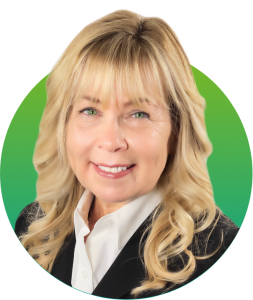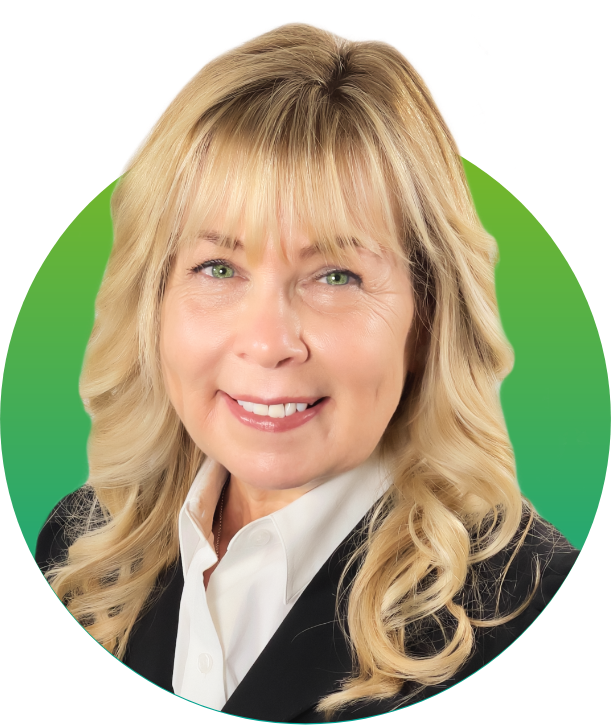 Sharon Lidman
Chief Operating Officer
& Co-Founder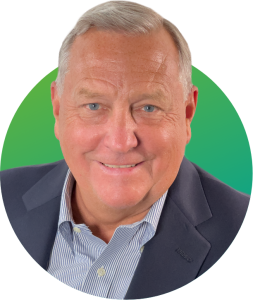 Duane Chudy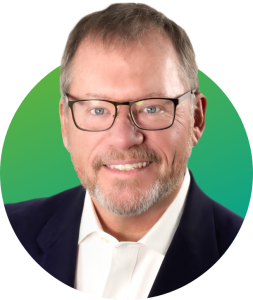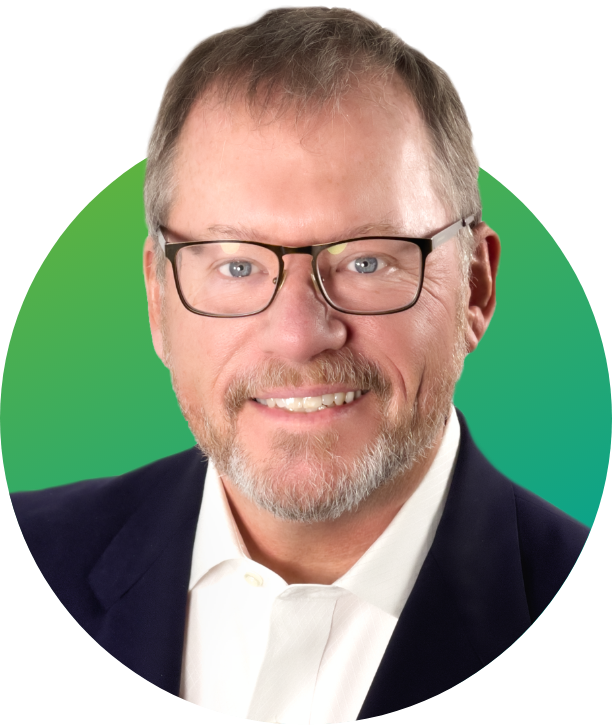 Bob Mitchell
"The road to success and the road to failure are almost exactly the same."
— Colin R. Davis
Sales and Account Management experience in the Logistics industry prior to Construct-A-Lead.
Education: Graduated from Robert Morris University with a Bachelor Degree in Business and Minor in Marketing. Graduated from the Morris Graduate School of Business with an MBA in Business Administration.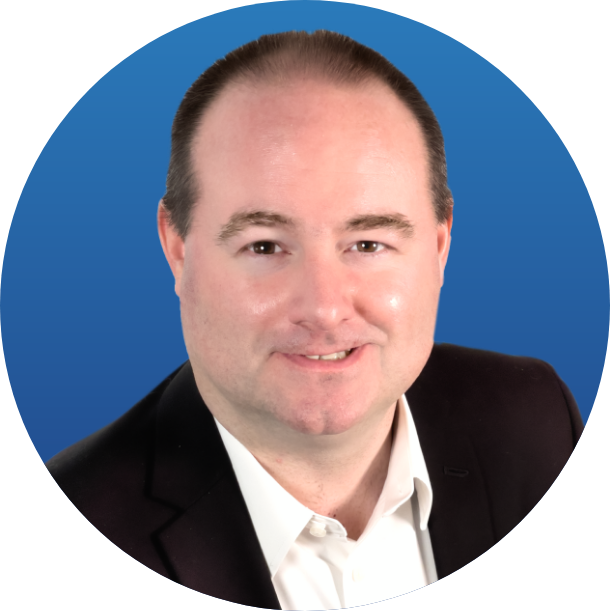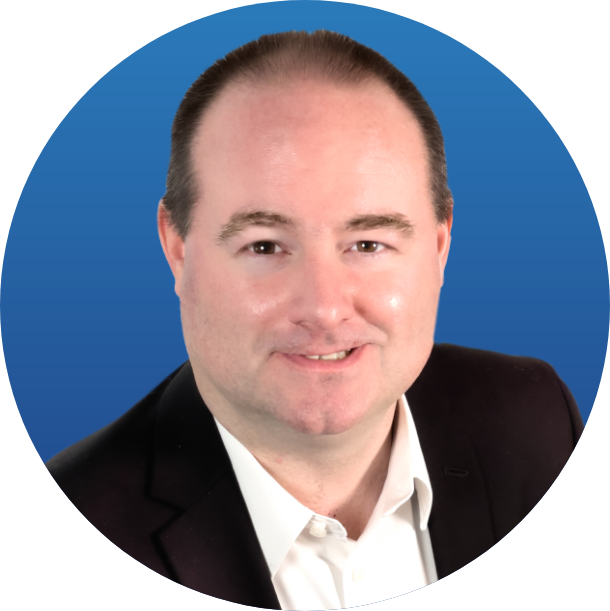 James P. Dinnerville
"Plans are worthless, but planning is everything."
— General/President Dwight Eisenhower, 1957
The point of this seeming contradiction is that actual plans rarely work in real world situations, however the process of planning involves research and considering multiple ways in which a scenario can unfold and, as such, is essential. This relates to the construction lead industry because individual projects don't always proceed as planned, but the research process gives developers, owners, vendors, contractors, etc, an idea of how a project may unfold and what to prepare for.
Education: BA Grinnell College, Grinnell, IA
Elliott Cohen
Seth Cohen
Jordan Ferensic
Seth Morrell
Julian Raiford
Chelsey Sklare
Christopher Spalvieri
Elijah Zimmerman